.01
about THE BUILDING WORKS
The Building Works is a team of custom designer builders who specialise in the creation of luxury residential homes and commercial spaces. For over 20 years they have been turning dream spaces into reality, with a distinct dedication to quality. The team of professionals is committed to using modern architectural design techniques and superior materials for a bespoke finish.
The Building Works delivers concept to completion, or can work in partnership with your chosen architect. As a member of the Master Builders Association, The Building Works is fully accredited in environmentally sustainable building practices and green living options. The Building Works has been honoured with a nomination in the Building Excellence Awards 2016, 2017 and 2019.
new homes
The Building Works builds craft bespoke homes to suit the individual, either working with your proposed architect or undertaking the entire project from concept to completion with you as the guide.

knock down and rebuild
Knock down and rebuilds can be an incredibly financially viable option for those with an existing property. Ask the team for insight and advice on how you can keep more pennies in your pocket.

RENOVATIONS + ADDITIONS
Work with the design team to help them envision your dream space. Document your ideas and assist in creating a cohesive and remarkable design for your new home.
Commercial
The Building Works specialises in renovations for commercial premises. Past projects include fitouts for high end radiology centres, medical centres, general office and hotel fitouts. Connect with our team for a portfolio of recent commercial work.
conceptual design
Our design team can assist you in your design process, and bring your aspirations to reality. The Building Works offers in-house conceptual design services and their solutions retain the balance between practicality and inspired design.

INTERIOR DESIGN
The Building Works team have exceptional skill in interior design and can work with your ideas or provide a complete schematic design for your home.
.03
awards & QUALIFICATIONS
MASTER BUILDER BUILDING EXCELLENCE AWARD NOMINATION 2016, 2017 & 2019
The Building Works have been honoured with a nomination for the Master Builders Association Building Excellence Awards 2016, 2017 & 2019. An award that showcases the outstanding craftsmanship and professional standards of the Association's Members.
MASTER BUILDERS GREEN LIVING
The Building Works team have completed Master Builders 'Green Living' training, learning how to adopt sustainable innovations in their operations. This enables them to be skilled in the design, construction and maintenance of high quality structures that adopt industry best practice for sustainability in the built environment.
PROJECT MANAGEMENT
The experienced team will Project Manage your site to certify the timing, quality and cost matters agree. This includes a full scope of administration services, advisory services and management services - to assure that your plans and services are being met!
OH&S
We are committed to the health and safety of our staff and specialized trades people and follow OH&S procedures and policies on our workplaces. We support our sub-contractors in their undertakings to OH&S processes.
MASTER BUILDER
The Master Builders Association of Victoria was established in 1875 by a group of distinguished builders intent on raising standards within the industry. Since that time the organisation has grown to become a pre-eminent industry voice with members universally renowned for their reliability, skill and professionalism.
REGISTERED BUILDING PRACTITIONER
Principal of The Building Works, John Rosenhain, is a Registered Building Practitioner for both Domestic and Commercial building works with the Victorian Building Authority (VBA). His registration dates from 1993. The VBA regulates building and plumbing practitioners to ensure the achievement of efficient and competitive building and plumbing industries in Victoria.
COMMITMENT TO COMMUNICATION, SERVICE, FLEXIBILITY & RELIABILITY
The Building Works has been in operation for over 20 years, and continues to thrive and exceed customers expectations with their dedicated philosophy and work ethic. Clear documentation and full statements at every progress stage of your construction, plus a Finishing Report for peace of mind.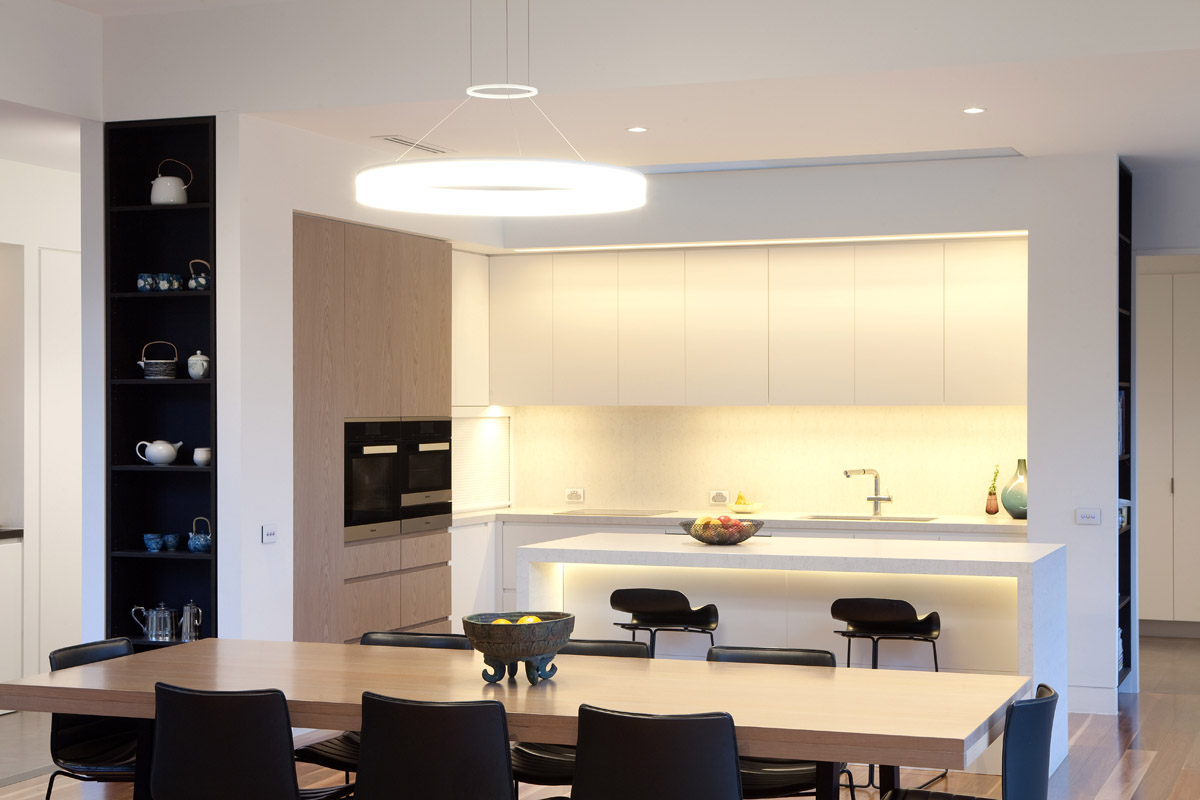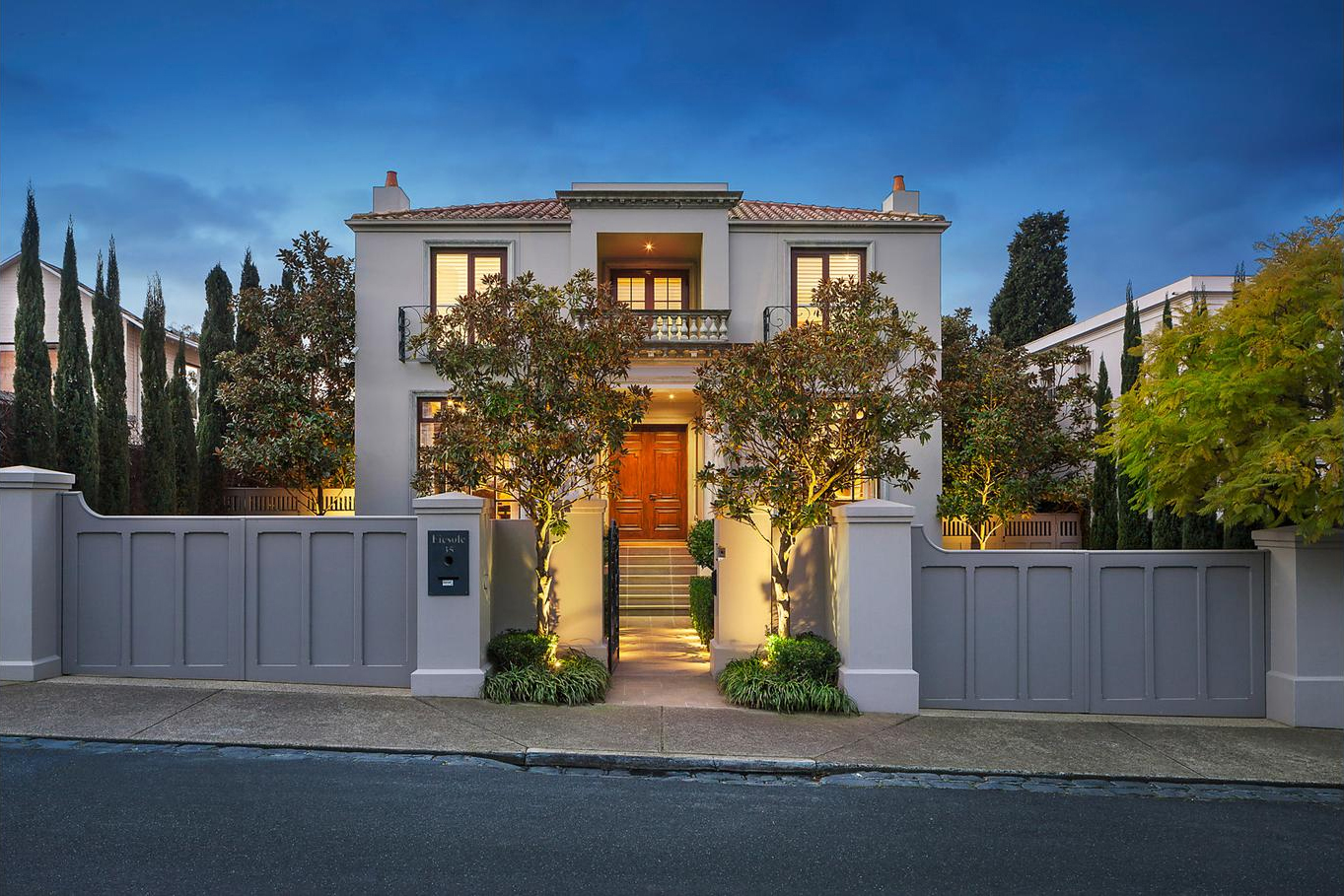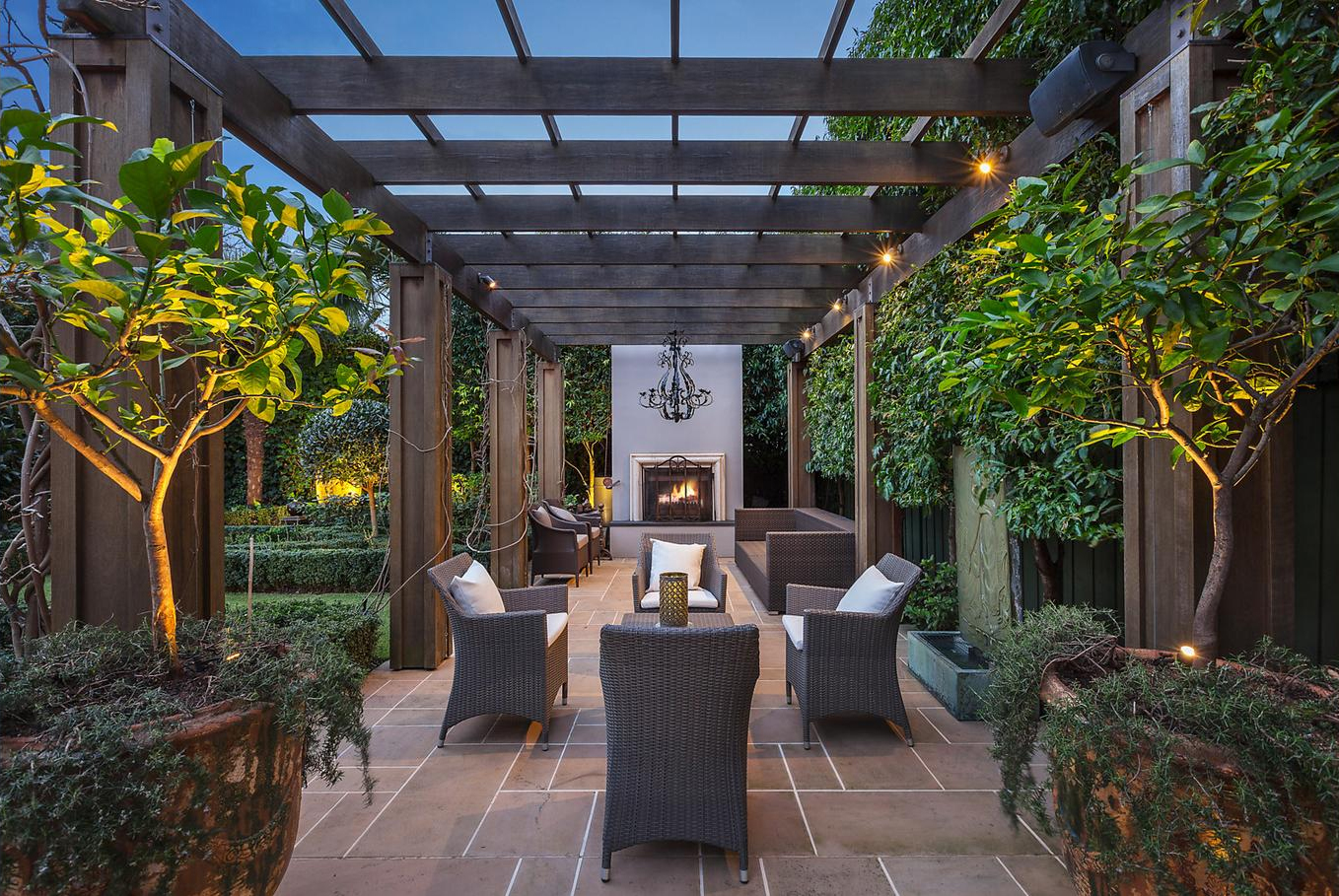 .05
CONTACT US
Melbourne Office
The Building Works, PO Box 148, Central Park, VIC 3145, AUSTRALIA
T + 61 4 12 344 658
E office@thebuildingworks.com.au